The fear that the Coronavirus may generate a crisis in the Italian real estate market is meddling with those who were planning to make an investment in the sector. In light of the ongoing economic crisis, this fear is legitimate but partially unfounded.
The real estate market, in fact, is complex and its dynamics are influenced by various aspects such as: the geographical position of the property, its status and other valuation standards.
So, making a general analysis of the real estate market right now is not the best approach to understand how to move forward.
In this regard, let's focus on the Gaeta real estate market and on the prices per square meter of houses for sale or for rent.
The surprising figure of the price per square meter of the properties in Gaeta amidst Covid-19
In this period of profound emergency, Gaeta stands out among one of the few cities in the southern Pontine to have confronted the Coronavirus pandemic without particular repercussions.
It will be for this reason that the "Pearl of the Tyrrhenian Sea" can boast a surprisingly comforting figure for those who want to invest by selling or renting properties
(According to Immobiliare.it), in April 2020 an average of € 3,166 per square meter was requested for residential properties for sale in Gaeta, an increase of 5.5% compared to April last year.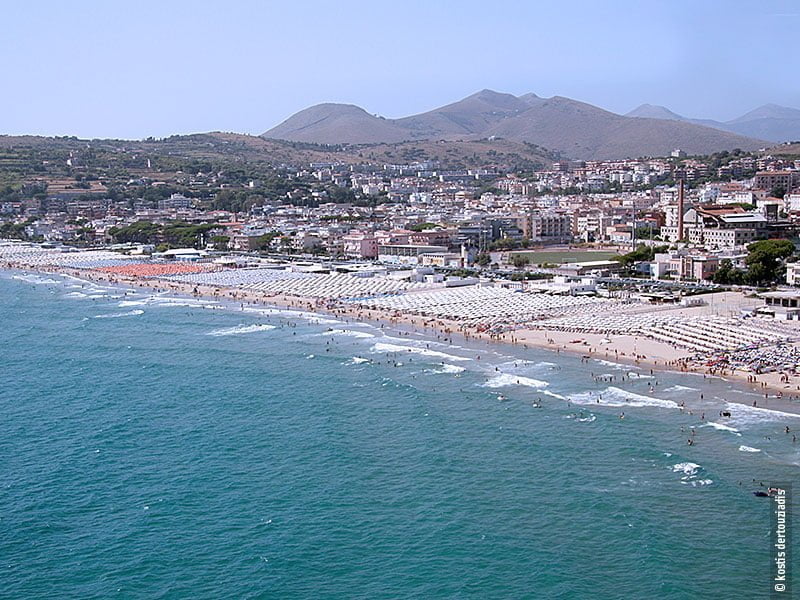 Price trends: the real estate market in Gaeta
Furthermore, compared to other Communities of the province of Latina, the price trend for houses for sale in Gaeta was requested for € 3,003 per square meter compared to € 2,040 of the provincial average.
Even for rentals, Gaeta remains in the lead with a request of € 11.98 per month per square meter compared to € 10.20 of the provincial average.
From this data it is clear and essential to examine the investment you wish to make in order to make the most without the fear of seeing your property devalued.
Are you determined to sell or rent and need an evaluation of your property in Gaeta?
Contact our active professionals in the Gaeta real estate sector for more than 30 years for an evaluation of your property.
We at Delta are able to advise and update you on the real estate trend in Gaeta and we will accompany you on the path of buying or selling your property.