Why to choose us
An extremely prepared team
will be by your side to sell, buy or rent.
Our mission is to make you live in the house of your dreams!
Whoever chooses Delta Immobiliare entrusts his future in expert and professional hands, ensuring that the mission will be accomplished with determination and professionalism.
Delta is in the field of real estate brokerage for over thirty years,always guaranteeing a highly qualified service. Although the market is becoming more and more competitive and full of options, Delta is able to provide the maximum expertise. How? Apart from selecting the right property, it supports and advises you in the search for real estate solution, always consistent with the needs expressed in terms of location, price, quality, characteristics and much more.
Assistance will be provided from the preliminary sale agreement until the proper deed and, in case planning to take out a mortgage, the agents will take care of dealing with the Bank during the whole process. Choosing Delta means choosing true excellence in the real estate sector.
Delta Immobiliare was established in 1990 and developed from an idea of Patrizia and Simona's mother. The family moved to Gaeta a few years ago, and at the time there were many friends looking for a house in the area, asking them for advices.
La trasparenza è ciò che distingue la nostra agenzia immobiliare
After a few years and several experiences, Patrizia also joined the family business and as she had just graduated in Law, she decided to share her skills and knowledge acquired in legal matters. It was then that their mother, noticing in Simona an innate orientation towards public relations, decided to start a business. Siamo così riuscite a creare un'agenzia immobiliare professionale e trasparente nel golfo di Gaeta.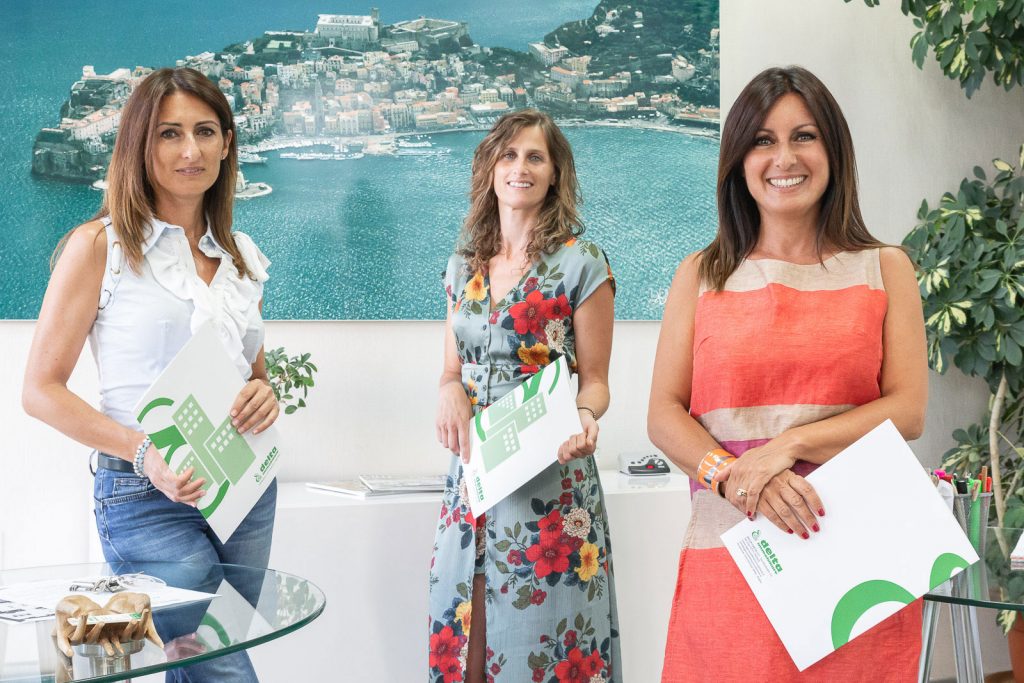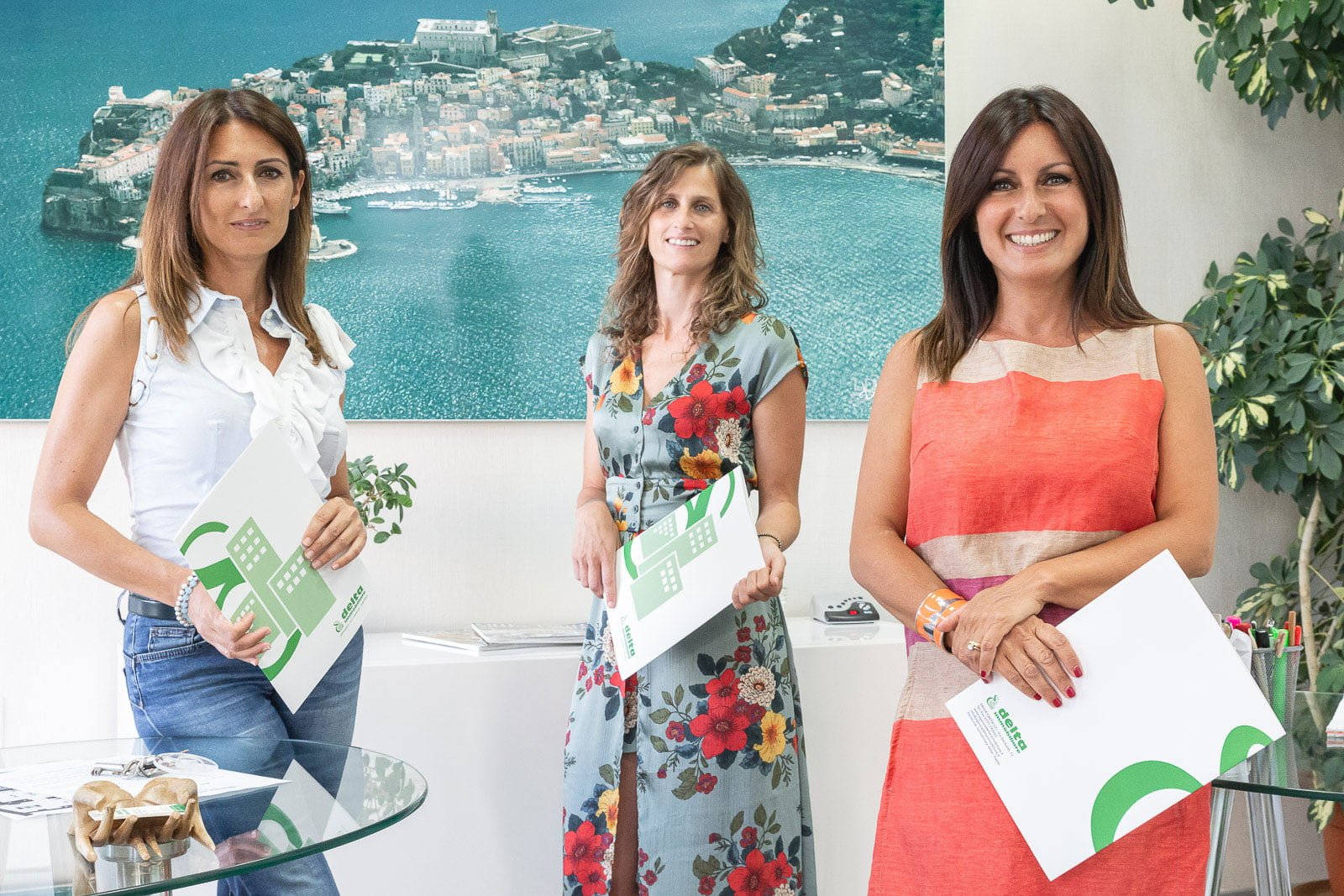 In our agency we speak English, Spanish and French.
Contact us at 0771 742065 or fill in a form and we will contact you as soon as possible and answer your questions.
Come and visit us at the agency
Via Garibaldi 13 – 04024 GAETA (LT)