Buying a house with delta immobiliare
Are you looking for the house of your dreams?
Just imagine the long walks on the beach of Serapo in Gaeta or in the small alleys of Castellone in Formia!


Trust delta immobiliare and in a few clicks of your mouse we will solve all your problems and deciding on which property to choose will be a pleasure!



With delta immobiliare you can choose among many houses on sale in Gaeta, Formia or Itri…

All our agents will be available for any doubts or questions. We have many solutions and offers all neatly divided in categories. A fast and easy way to choose what you want.

delta immobiliare guarantees a service that suits all your needs. You will not have to adjust, but your house will be exactly what you want. All you need to do is type in what you are looking for and the house of your dreams will appear in front of you!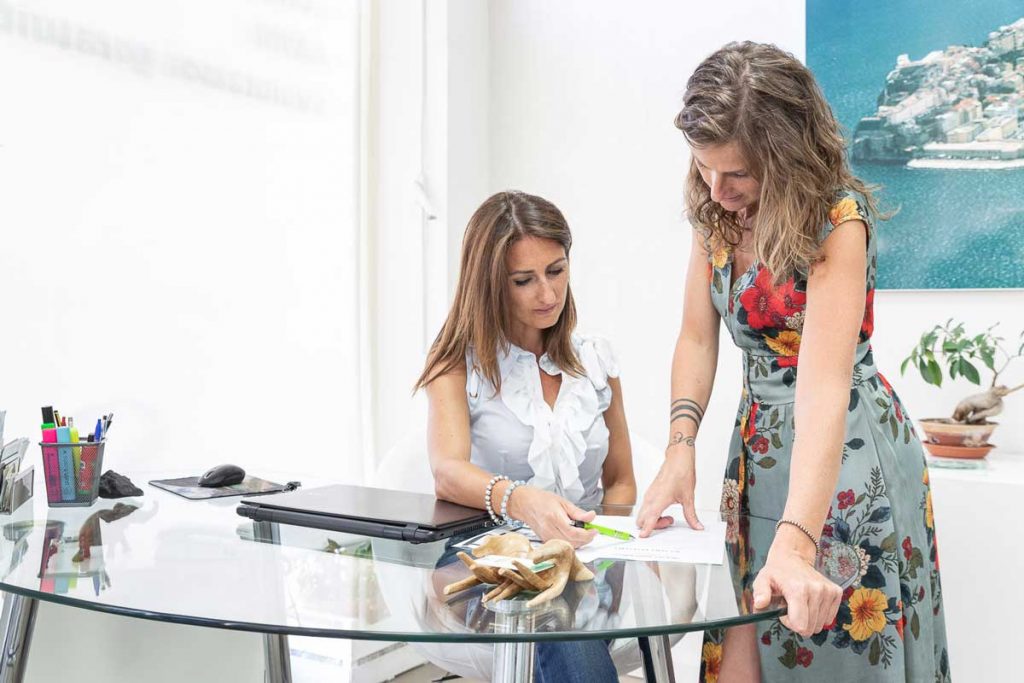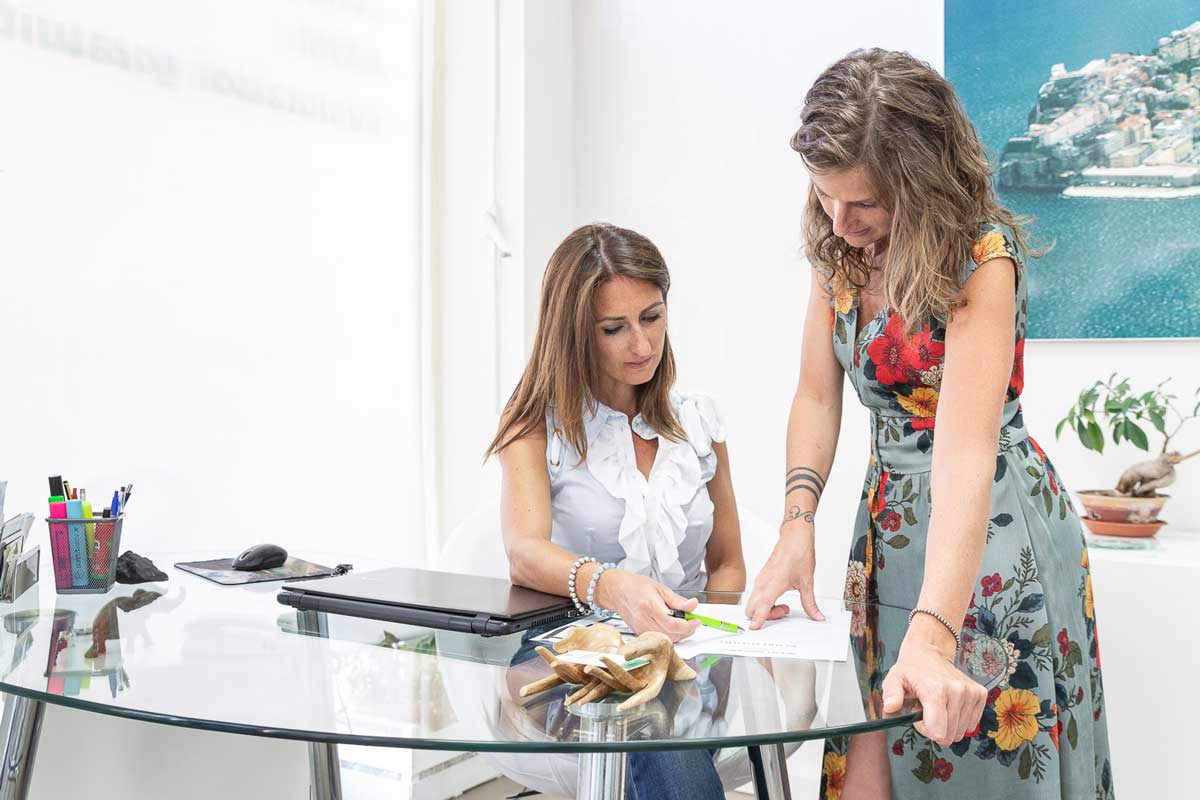 6 golden rules to find a house:

DEFINE YOUR BUDJET
The first thing you need to do to in order to purchase your new house is consider how much you want to spend. Keep in mind any extra costs, such as refurbishing or furniture.

CHOOSE AN AREA WHERE YOU WANT TO LIVE
When you are deciding where to live you might have to consider different aspects: from public services to future urban developments, do not forget the predictions of development of the properties too.

FIND THE CONSULTANT SUITABLE FOR YOU
Purchasing a property might be complicated, especially when you do not have enough time. Choose a consultant that best knows the local market and the area you are interested in and that can guide you through the paperwork.

CHECK THE PAPERWORK
From the land registry search to the preliminary agreement of sale, there is a lot of paperwork to ask for and fill in. Make sure everything is clear and properly filled in.

CONSIDER THE FINANCIAL BENEFITS
Whether it is your first house or a new construction, check on the possible benefits, for the mortgage and the energetic upgrading too.

DON'T BE IN A HURRY
Whatever house, area, mortgage or any other necessary activity in the selling transaction you choose: don't be in a hurry. It is one of the most important decisions of your life, take your time.
Valuate your house
With delta immobiliare you can ask for a free online valuation