for sale
real estate solutions
apartments, villas, studios…
for rent
short-term rentals, tourist apartments
summer and annual rentals…
WE ARE PROFESSIONAL AND EXPERIENCED. WE KNOW THE LOCAL MARKET. WE CAN SELL YOUR REAL ESTATE.
If you choose delta immobiliare you are in professional and experienced hands. We have been running this real estate agency for more than twenty years and have always guaranteed a highly qualified service.
 Gaeta zona residenziale appartamento nuova costruzione panoramico con ingresso autonomo.L'immobile è  composto da soggiorno angolo cottura con terrazzo panoramico a livello di mq. – …
Itri Contrada Lazzano vendesi villetta da ristrutturare 125 mq. circa, composta di n. 2 unità abitative con annesso e pertinente terreno pianeggiante di circa mq 6.541.
Gaeta, nella zona residenziale di Calegna, precisamente in Viale Australia, vendesi comodo appartamento  posto al primo piano. Si tratta di circa 95 mq calpestabili suddivisi in sa – …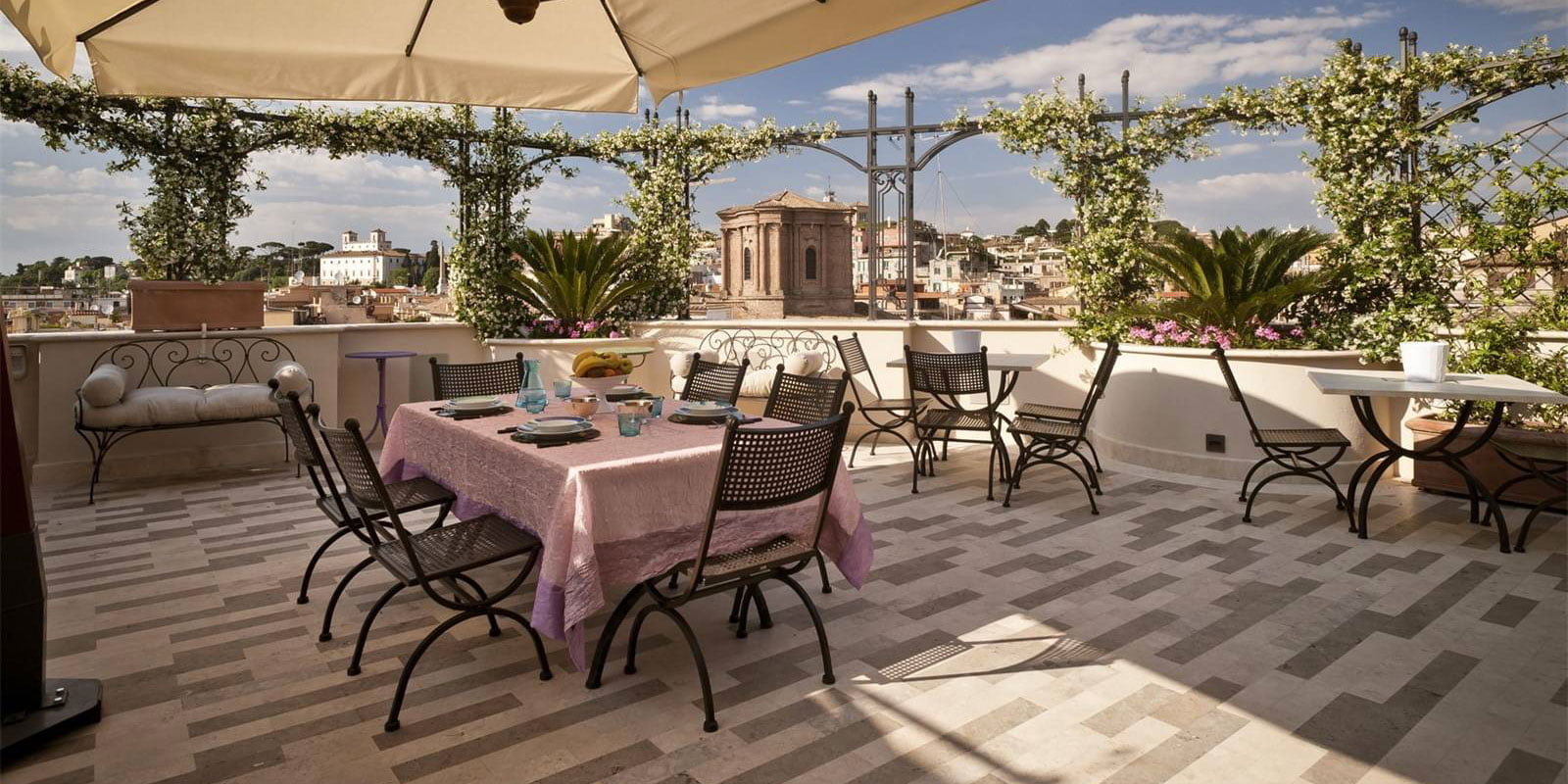 LUXURY PROPERTY
Delta real estate gives you the opportunity to enter, see and evaluate many properties and properties of prestige for sale or rent in the picturesque Gulf of Gaeta and in the lower Lazio.
Looking for a house a short walk from the sea between Rome and Naples?
On our website you have the opportunity to do as many searches as you want. There are many real estate listings designed for you. A wide selection of luxury properties awaits.
Delta Real Estate is ready to meet your needs according to the lifestyle you prefer:
dreaming of a holiday by the sea, in the mountains, or on the enchanting island of Ponza?

Browse our new collection of luxury properties for sale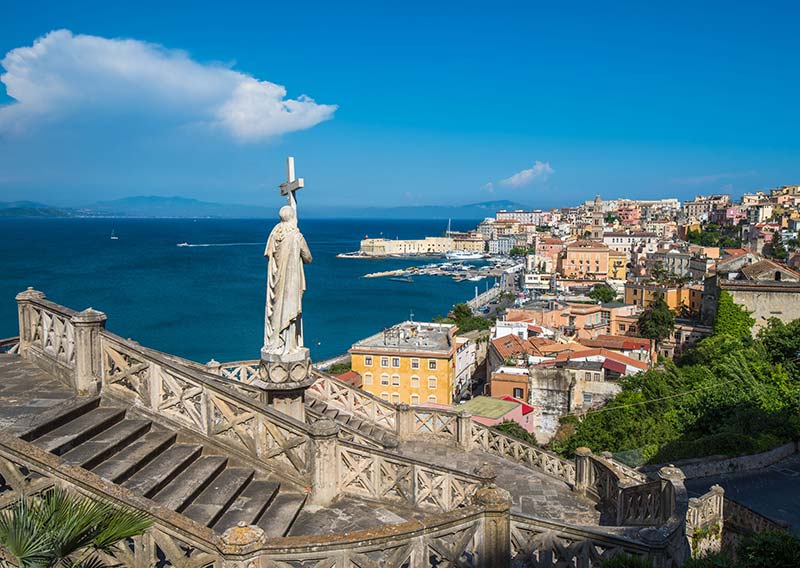 City of Gaeta and the Gulf
The charm of Gaeta, beauty and history The charm of Gaeta is a reality that cannot be questioned. Those who choose Gaeta, with their elegant and majestic gulf, decide to spend an endless holiday. Truly memorable will be the long walks along the wonderf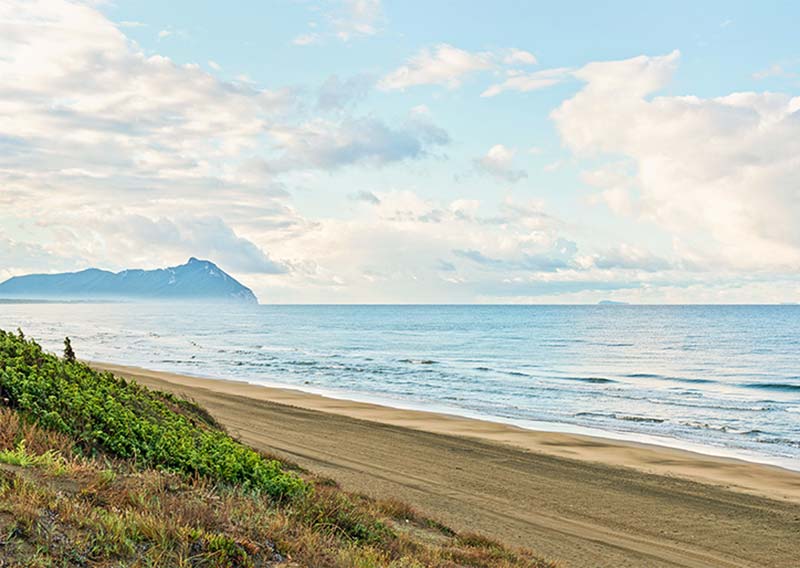 The Lazio coast
The Lazio Coast and its jewels The long, elegant and fascinating coast of Lazio could be imagined as a bracelet with a very precious diamonds set, with each diamond hypothetically representing a seaside resort, a city that over time has been able to ex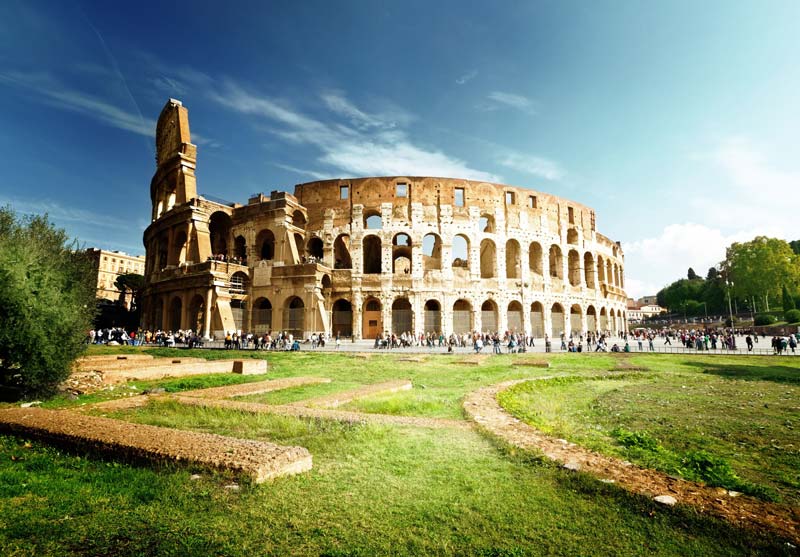 Near Rome and Naples
Besides being a pleasure for eyes and spirit, buying a house in the Gulf of Gaeta is also extremely useful from a strategic point of view. Gaeta is in fact located halfway between Rome and Naples, two majestic cities rich in history and culture, quite
Frequent questions
Discover answers to the most common questions
from our customers