Valuate your house
delta Immobiliare is the service you can rely on to get a correct
and accurate evaluation of your home
With delta immobiliare you can ask for a free online valuation.
All you need is to type in the position and the main aspects of the property in order to have a first valuation, with an average price, minimum and maximum, for both selling or renting.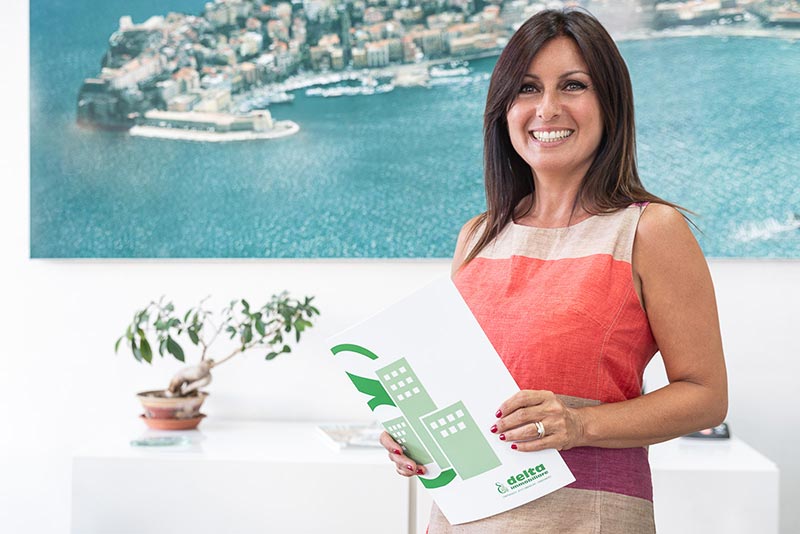 To ask for an accurate and precise valuation of your house, or other property, you can send the information to our real estate agency and directly get into contact with our real estate agents.
On delta immobiliare there are prices per square meter for properties for sale and for rent for all the municipalities in Italy, also divided by type.
An estimate will be given soon for the prices of houses, apartments, offices or shops.
Free real estate appraisal.
Enter the characteristics of the property and your data
Relying on delta immobiliare means making the buying and selling process of your property effective and satisfying
Together we can decide the best selling conditions in a clear and effective way.
We collect and analyze all the paperwork for the property. We promote your property by providing pictures and detailed descriptions.
We makereally convenient agreements with professionals to write up APE or to ask for necessary missing paperwork.
It is our duty to keep you updated on the sale.
Great exposure for the sale or rent of your property
We give maximum visibility to your property by promoting it with an effective marketing mix and performance with the aim of finding the best solution for you.