If you have bought a house in the countryside, or a rustic place to be restored, and it's time to furnish it or to carry out some renovation work, read this guide where you will find many useful tips to put into practice immediately!
Contrasts are always a good idea
One of the most original trends of the moment, which will surely never tire, is the one that plays with contrasts. Contrasts of style, contrasts of colours and shapes: mixing is the most enjoyable game you can play when you have to furnish your home! When stone meets steel, and iron is combined with wood to give life to the industrial style, this is the most popular style at the moment. To personalize it, you can focus on colour and untie yourself from the black, wood colour and neutral shades of gray that characterize this style. A good idea would be to insert an antique piece of furniture, perhaps withered, and paint it in light shades of green or light blue to give the industrial a Provencal note.
You can also focus on decorative objects and furnishing accessories such as ornaments, rugs, fabrics and curtains in contrast with the surrounding furniture. A carpet with bright colours and bold geometries can create an interesting look in a monochromatic setting, while an ornament with essential and contemporary features gives the space a less formal appearance.
How to furnish a bed and breakfast in the countryside
If, on the other hand, you have decided to buy a house in the country to transform it into a bed & breakfast, , in harmony with the landscape that surrounds it you can focus on the classic shabby chic furniture, or you can give it a sustainable imprint, focusing on ecological furniture.
Ecological furniture
More than a real trend, it is to be considered as a choice that embraces a sustainable lifestyle. Furthermore, eco design is highly appreciated because it arouses a sense of tranquillity, resulting in the perfect furniture for those who want to get away from urban stress, even if only for a few days.
This trend, born in Scandinavia, has now also landed in Italy and can be identified in different styles, from Scandinavian to Japanese. It can also be customized by inserting restored salvaged pieces, perhaps with a new function.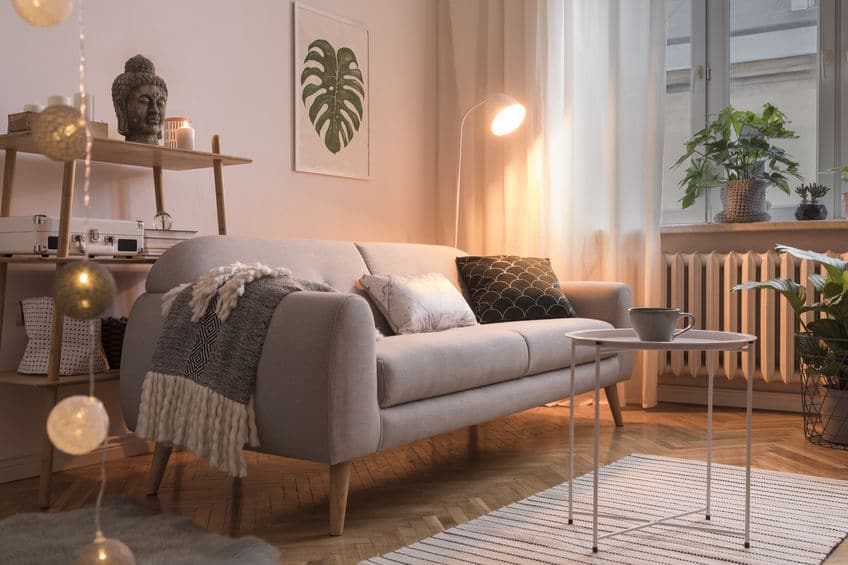 Shabby chic decor
If, on the other hand, you are a lover of soft colours and romantic details, then the shabby chic style is the perfect choice for decorating your bed and breakfast. The main features that distinguish this style are the soft shades of ivory, beige, cream, dove grey and grey, but also pink, blue and of course white. If the floor of your home is parquet or terracotta, just add wooden furniture, curtains and pillows in linen or cotton, a pinch of embroidery and you will get the cozy bed and breakfast in a shabby chic style!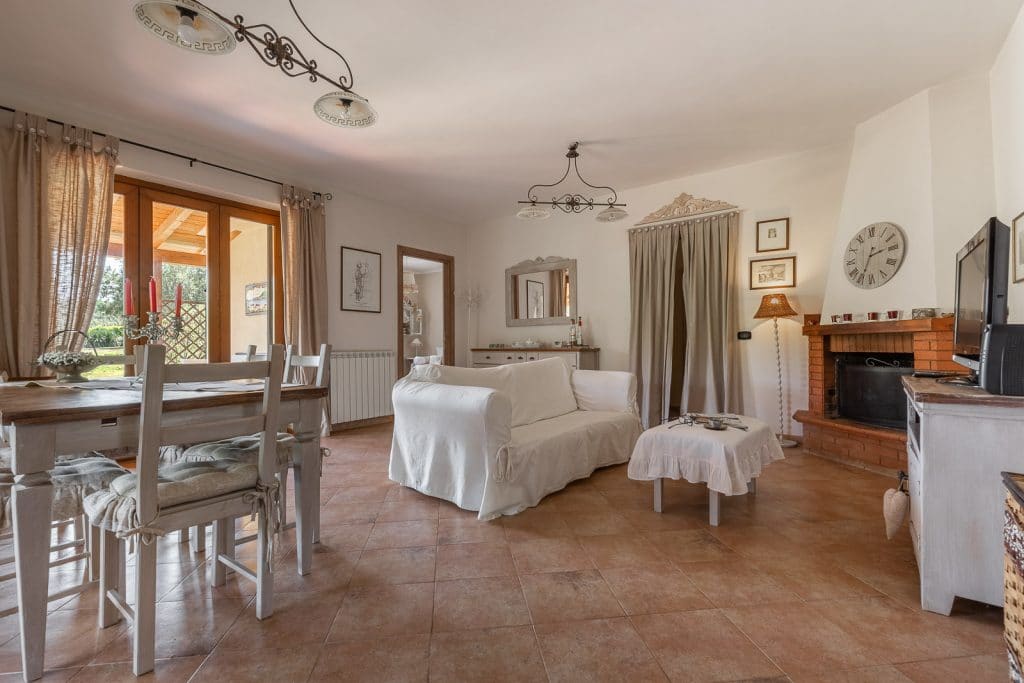 Country house to be renovated, you can benefit from the 110% bonus
In case you have found the opportunity you have always been looking for, managing to buy a rustic house in the countryside, you can now take advantage of the Home Bonus to renovate from scratch, using the bonus to buy appliances and furniture for your home with advantageous discounts.
Now is the best time to make your dream come true! We are waiting for you in our real estate agency in Gaeta to discover all proposals on our houses for sale.